Flashforge Focus 6K 3D Printing Bundle
---
Digitize your workflow with the NEW FLASHFORGE FOCUS 6K Bundle.
Bundle includes everything need to 3D print!
What is Included:
Flashforge Focus 6K 3D Printer
Twin Tornado Washing Unit
FlashCure Curing Unit
1 Year of VoxelCare
4 Bottles of Model Resin
1 Extra Resin Tank
2 Extra Resin Tank FEP Films
1 Box of Taglus Tuff
$300 3Shape Design Services
Lifetime Training & Support
Main features

Self-developed 
optical engine

Industrial 6K HD 
monochrome screen

Stable and durable 
build plate

Light and durable 
solution vat

Stable and efficient 
professional slicing software

Intelligent guide
rail assembly unit
Self-developed optical engine
Light source design optimization
Unique optical control system
Uniform, efficient and stable light intensity output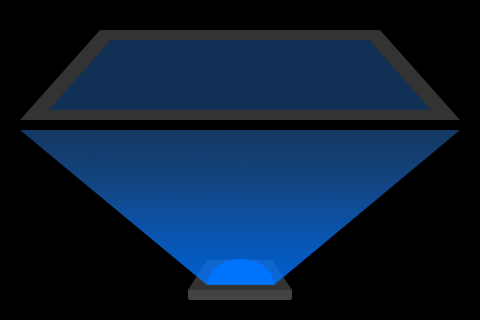 Industrial 6K HD monochrome screen
Resolution up to 5760*3600
Denser pixel distribution and higher printing precision than DLP printers
High light transmittance of the screen
Longer screen service life.

UHD Screen

Resolution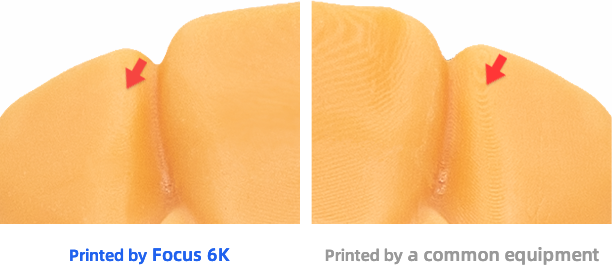 Stable and durable build plate
One-touch fixation for easier removal and installation
All-aluminum design, stable and durable
Circular-arc top for more comfortable grip
The top brim design prevents the solution from overflowing the platform, making it easier to clean.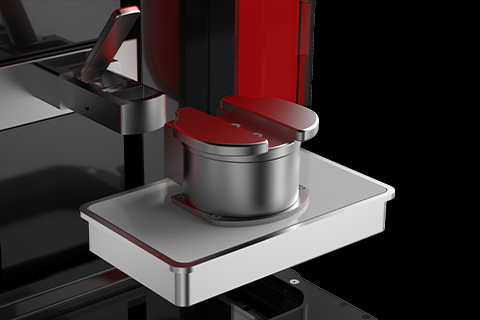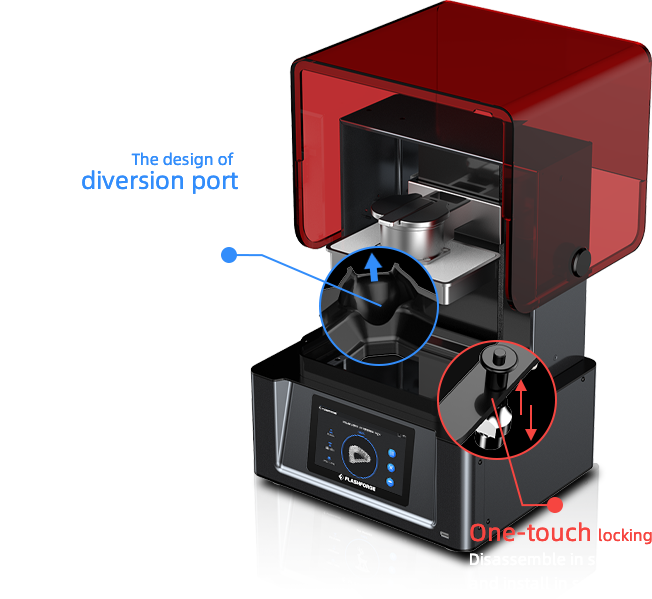 Intelligent guide rail assembly unit
It adopts the industrial-grade dual linear guide rail and ball screw to ensure accurate and smooth operation, and eliminate printing layer lines.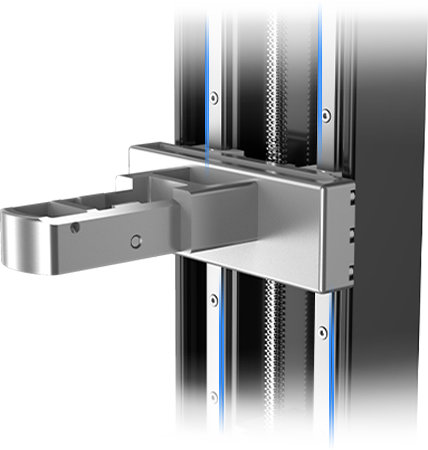 Stable and efficient professional slicing software
It is more suitable to the using habits of dental users and integrates many practical functions such as automatic restoration, one-button layout, automatic lay-flat, contour compensation, intelligent marking and so on.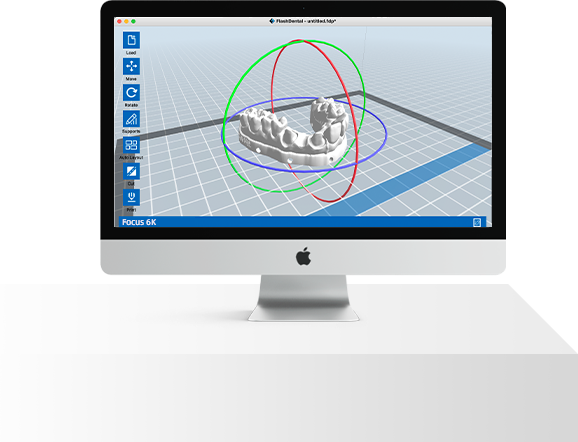 Wider Application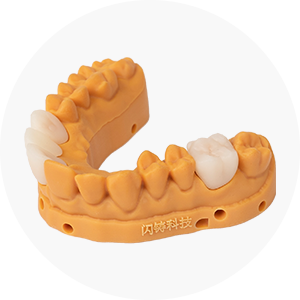 Restoration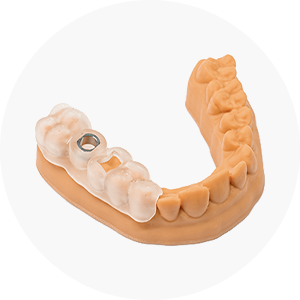 Surgical Guide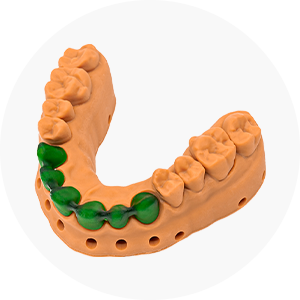 Wax Pattern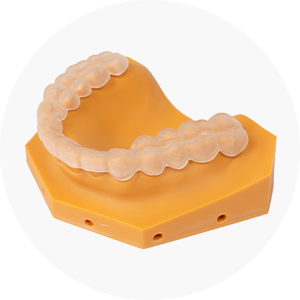 Retainer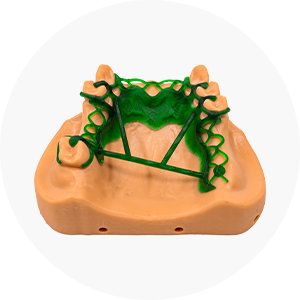 Partial Framework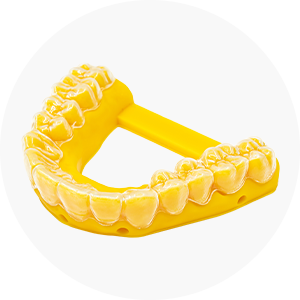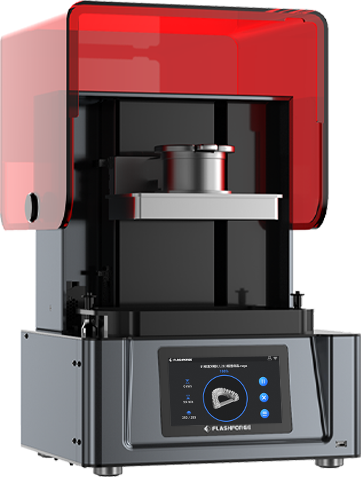 Specifications
Print Speed

10-50mm/h

Build Volume

197*122*200mm

Layer Height

20-200 μm (adjustable)

XY Resolution

35μm

Wavelength

405nm

Z-axis 

Industrial-grade dual linear guide rail+ball screw

Projection Screen

9.25-inch industrial 6K monochrome screen

Build Plate 

Sandblasting platform (the brim design prevents the solution from overflowing the platform)

Vat Capacity

0.5L

Connectivity 

USB/Ethernet/Wi-Fi

Printer Dimension

390*330*525 mm

Display Screen

7-inch capacitive screen

Slicing Software 

FlashDental

Net Weight

22kg

Language 

Chinese, English, etc.