Taglus PU Flex - Taking Pre-Orders Now!
---
TAKING PRE-ORDERS NOW!


SHIPPING IN EARLY JULY



Taglus® PU Flex is a homogeneous single-layered polyurethane sheet that consists of linear polymeric chains made of alternating flexible and rigid segments. It is a high-performance aligner and retainer material that provides excellent flexibility, strength, and durability, while also providing comfort for the wearer.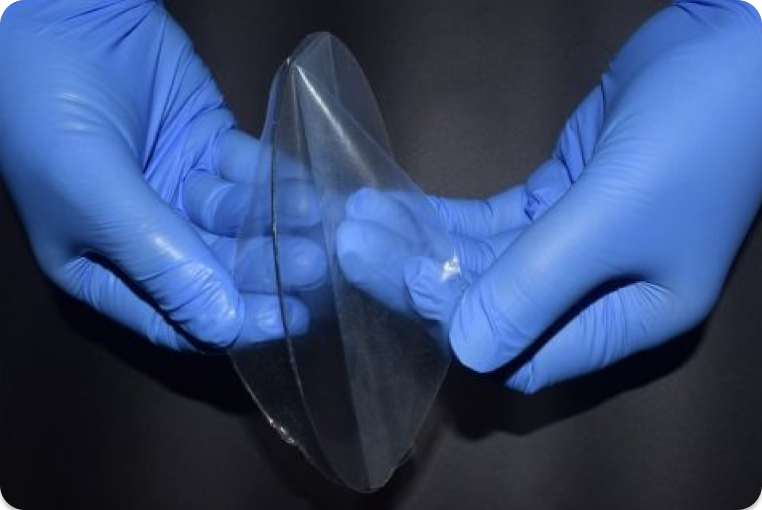 Highly flexible :Unique formulation results in resulting in higher toughness yet more flexibility
Comfortable and durable :High value of elongation at break reduces the risk of aligner cracks
Brilliant wear and tear resistance :
Designed for long term wear to withstand tooth forces
Orthodontic forces :Generates 20% more initial forces Vs other PU materials
Developed by engineers and researchers with years of experience in the dental industry, this is a uniaxially oriented amorphous material with polymer chains locked together in a non-specific structure.
In applications where plastic films are designed to withstand orthodontic forces in an aligner, the mechanical properties of polymers namely Strength, Stiffness & Toughness play a vital role. Such properties of TAGLUS Premium sheets when investigated using standardized test methods, e.g. tensile stress as per ASTM D 638: 2014 by briefly applying load in one direction the approximate results and values observed during such test, demonstrate that TAGLUS Premium is a unique balance of rigidity with elasticity. The test was performed by an NABL accredited Laboratory complying with ISO/IEC 17025 Laboratory Management System.