Taglus PU Flex
---
Brand New High-Performance Plastic ideal for tooth movement!
Voxel Dental's new PU(polyurethane) Flex Aligner Material has elastomeric qualities and flexural modulus perfect for aligner cases, leading to improved case tracking and a more enjoyable patient experience. With industry leading clarity and comfortable fit, PU Flex is the next step in plastic thermoforming technology.  



Taglus® PU Flex is a homogeneous single-layered polyurethane sheet that consists of linear polymeric chains made of alternating flexible and rigid segments. It is a high-performance aligner and retainer material that provides excellent flexibility, strength, and durability, while also providing comfort for the wearer.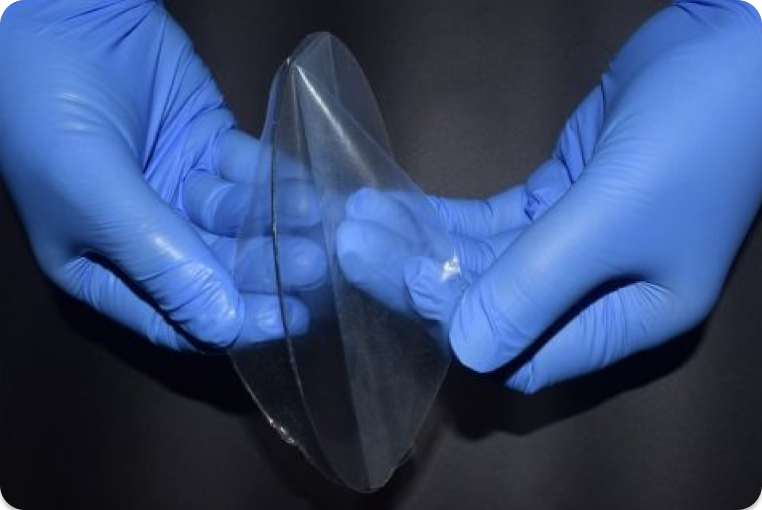 Highly flexible : Unique formulation results in resulting in higher toughness yet more flexibility
Comfortable and durable : High value of elongation at break reduces the risk of aligner cracks
Brilliant wear and tear resistance :
Designed for long term wear to withstand tooth forces
Orthodontic forces : Generates 20% more initial forces Vs other PU materials
Developed by engineers and researchers with years of experience in the dental industry, this is a uniaxially oriented amorphous material with polymer chains locked together in a non-specific structure.